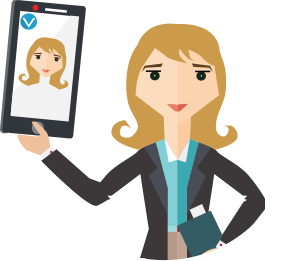 CANDIDATES
You have everything you need to set yourself apart. We are just here to help. 3 simple game changers to getting hired:
1. Sign up for VloggedIn (it's FREE).
2. Record up to four 30-second videos. (Need help? Don't worry, we all do)
3. Share your VloggedIn ID on your resume, social media, business cards and more. "Join For Free"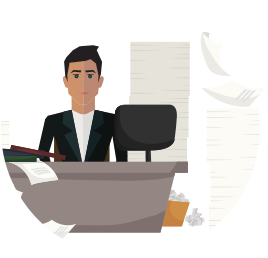 TALENT FINDER
Lets face it, you're busy and there is a lot of great talent out there. The real question is, who is a good fit for your company? VloggedIn has that covered. Search through candidates and not only see their resume, but also get to know them and their personality right off the bat.